OD Consultant | Change Management Consultant | Soft Skills Facilitator | Leadership Development Coach
We believe that people come before strategy. We help you build organizational capabilities by transforming your people skills into collective success.​
Unlocking People's Potential. Driving Organizational Performance.
Some of our premier services include:
Research findings indicate that 75% of long term success depends on people skills and merely 25% accounts for technical knowledge? 
At people sculptors, we excel at soft skills training. Our programs are well researched, rich in content, highly interactive and matched with best in-class delivery.
Customized as per your requirements, our programs are based on principles of accelerated learning emphasizing on application of learning in day-to-day jobs. 
Click below to learn more about our large repertoire of soft skills courses ranging from Personal Effectiveness, Communication and Presentation Skills to Managing and Leading Teams
The Digital World is evolving. We believe in building a culture -ready team that embraces Digital Transformation. At People Sculptors, we go beyond a traditional step-by-step approach towards change management. 
Instead, we partner with you to help you align the right resources, develop best-practice strategies and prepare your organisation to become digital ready to face  the challenges of tomorrow. 
Organization Development (OD)
As Organization Development (OD) consultants it is our endeavour to help make the organizations more effective, engaging and rewarding places to work and participate. We help organizations  to steer and sustain change effectively and  seamlessly. Our focus lies in making organizations a better place to work or be associated with. 
We are committed to enhancing organizational effectiveness and facilitating personal and organizational change. 
High-potential (Hi-Pots) employees are almost twice as valuable to an organization and three times more likely to succeed as future leaders.
We help organisations identify HIPOs, accelerate their development, evaluate and ensure their continued success in the organization.
Our Other Services Include
Here are some clients we have worked with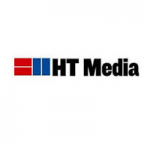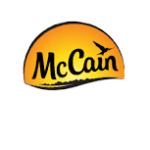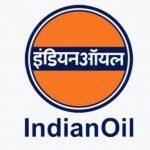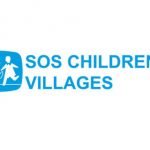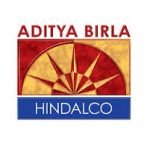 Contact us today to learn how we could best suit your corporate needs. What's more? Our first consultation is absolutely free!